Is there a question on our integration? Fill out the feedback form and our specialists will be happy to answer you.
14 December 2017
Buy Bitrix24 in PINALL! All customers who buy Bitrix24 in PINAL will receive as a gift: integration of UniSender with Bitrix24 and integration of CallbackHunter with Bitrix24.

Do not miss the opportunity to save money on our applications during the promotion period:
up to $3008 on a Bitrix24 box-license or its prolongation,


up to $1566 on a Bitrix24 cloud license or its prolongation.
Order Bitrix24 tariff plan which you need in PINALL and receive our applications for free: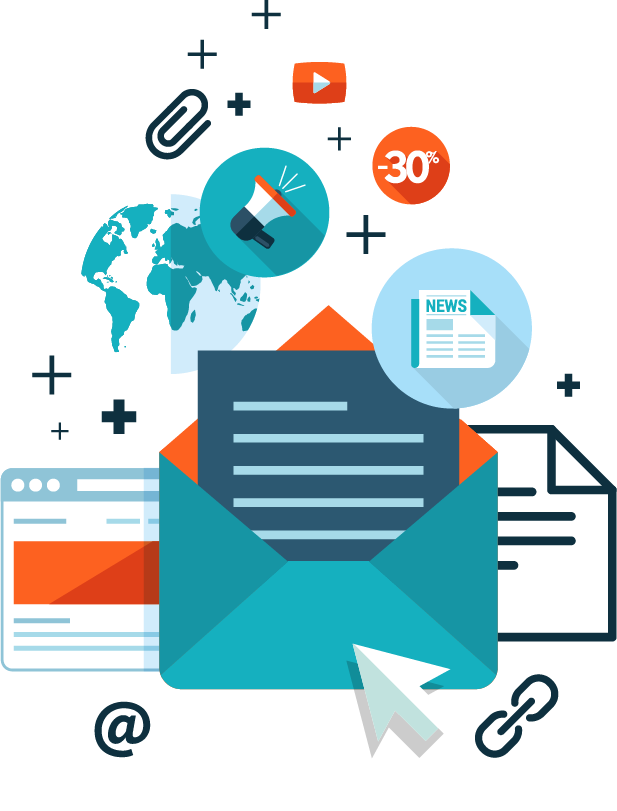 Create templates and send e-mails quickly and easily directly from CRM. The application has 2 options:
The option of mass mailings through the integration of UniSender and Bitrix24.


The option of automatic dispatch of letters through business processes.
Buy a cloud version of Bitrix24 for a period of 6 months or a box version of Bitrix24 for 1 year and get the option for free.
☞ Attention! We are pleased to announce the release of the application, in which:
the segmentation of the Company profile has been added so that you can filter out the company's main and user fields and establish related contacts;




the segmentation of the Transaction essence has been improved. Now you can select objects in transaction directions and get contacts in which the transaction stands on the right direction and at the required stage with the necessary interval for the transaction amount or the transaction amount interval;




the statistic of mass mailings on the air of a separate contact has been added. You can see how the client reacted to mass mailing after it will be finished , and even (but this is top secret) there will be an opportunity to change the status of the sent letter with the trigger!
Integration of Bitrix24 and UniSender will allow you to increase the percentage of opening your mailing list by allowing you to send very accurate segmented messages both in mass mailings and in a "dagger" letter through Bitrix24 business processes.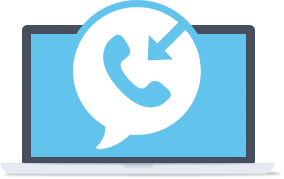 Information from a phone call from your site automatically falls into your Bitrix24 CRM. And the magic magnet machine will inform your manager in a chat that your client has come to the site right now.
Buy a cloud version of Bitrix24 for a period of 6 months or a box version of Bitrix24 for 1 year and get the application for free.
Order in PINALL and save more! Send your request to order@pinall.org, and our manager will contact you to complete the purchase.
---
Products participating in the promotion